Tapestry Human Design Life Coaching is a blend of many tools that allow you to sink deeper into the truth of who you are in your heart and create a life and relationships that nourish you to be your authentic self.
These are the three main tools of many that we use to create courses, products, and classes that help you to grow and evolve.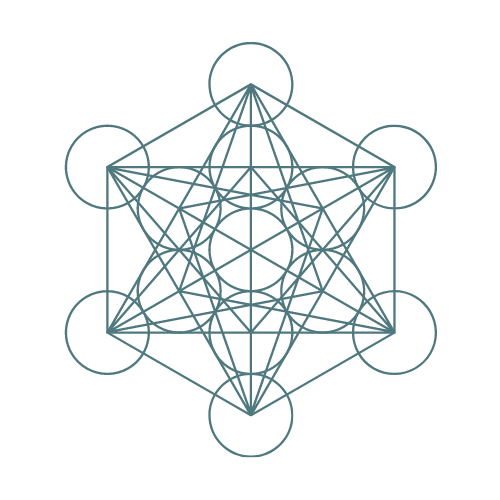 allows you to uncover what's been holding you back through curiosity and deep insights, while helping you craft a new narrative.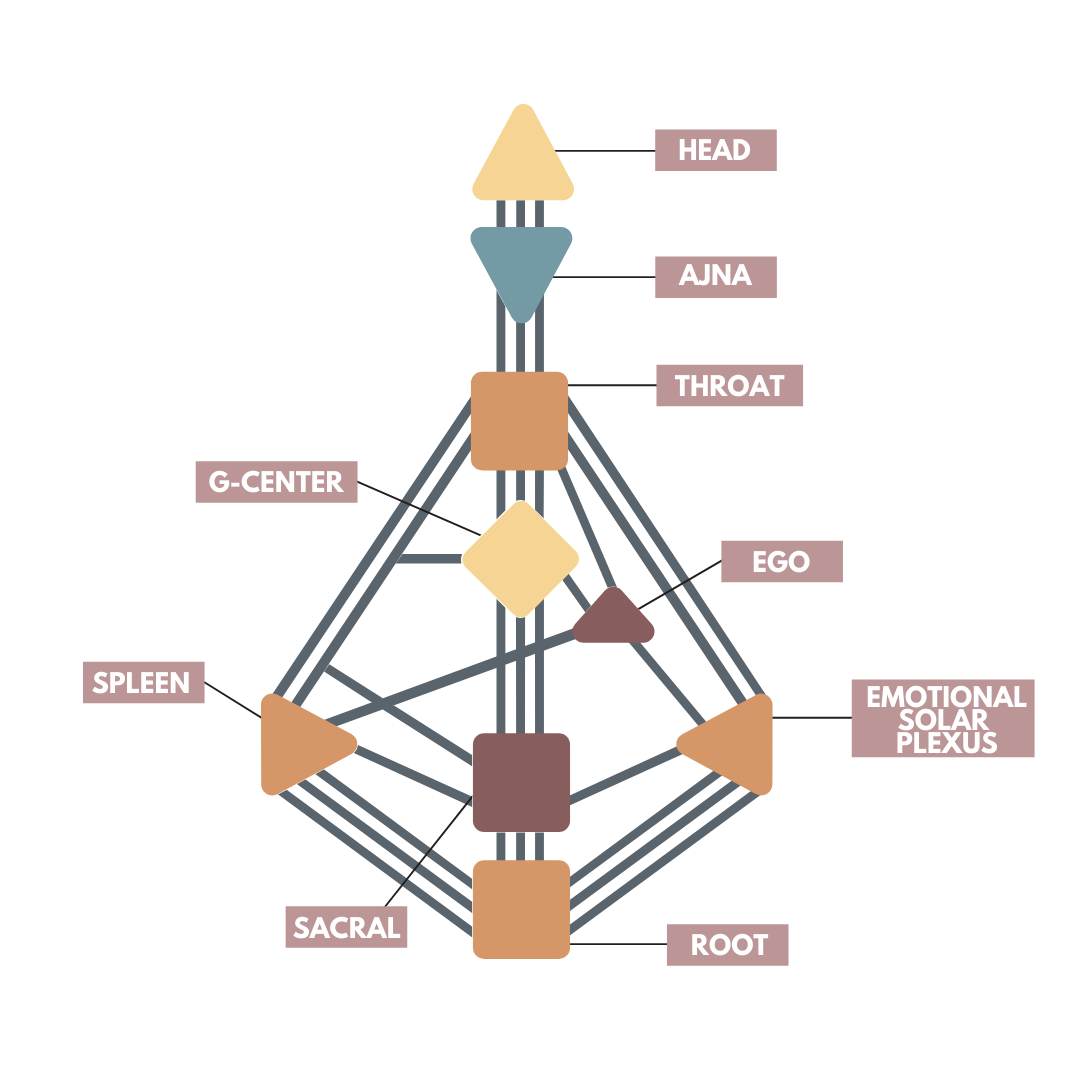 provides a map for helping you navigate where you want to go with greater understanding of where you've been.
with over twenty years experience in the health and wellness fields, Aypril brings a wealth of knowledge to help you connect the threads of body, mind, spirit(uality)
Courses + Downloads
Human Design, personal growth, health, and wellness.
EXAMPLE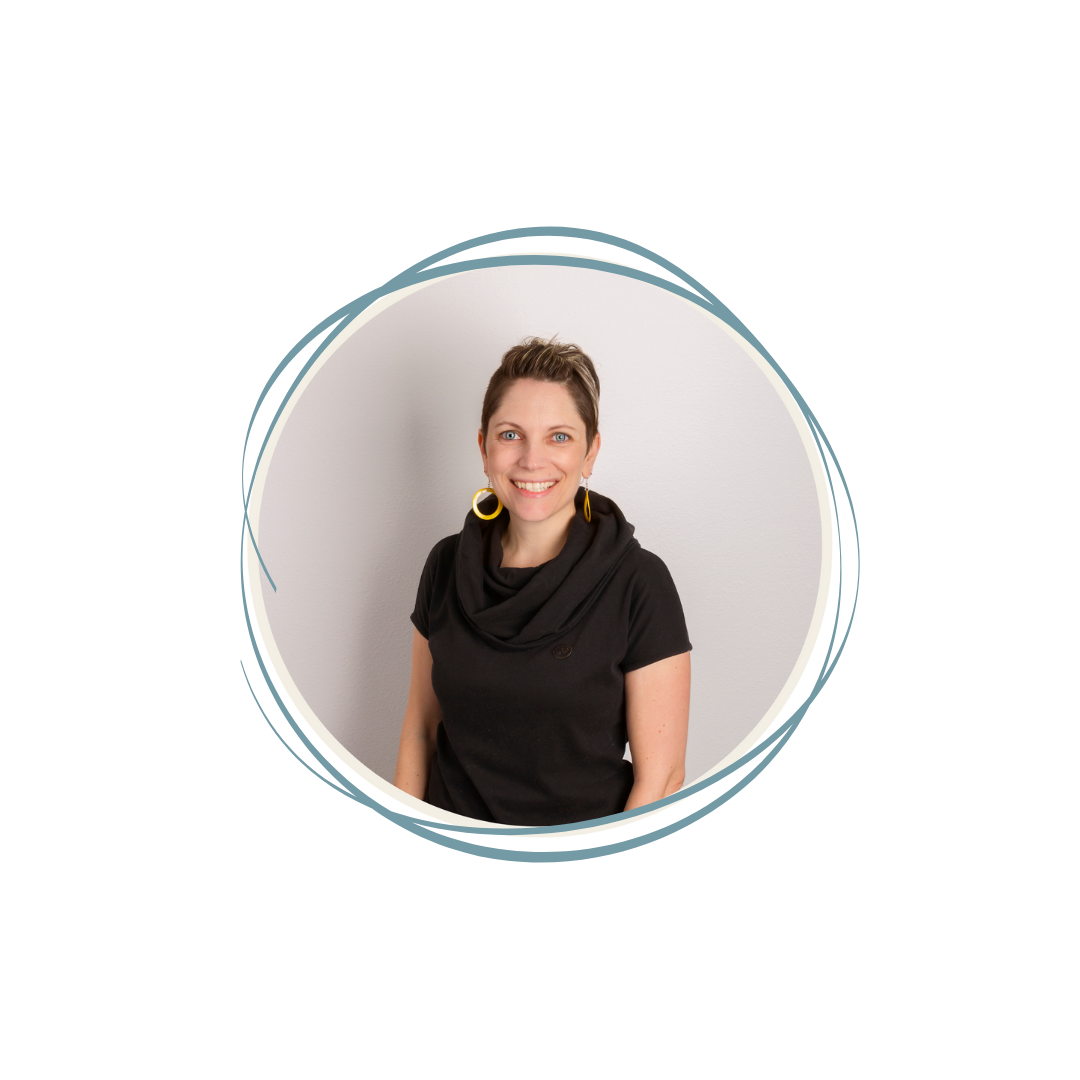 Mom | Wife | Quantum Human Design Specialist™ | Certified Life Coach | Published Author | Quantum Alignment Specialist™ | Functional Nutritional Therapy Practitioner™
Aypril Porter is on a mission to help her readers and clients live deep, rich, and authentic lives by giving themselves permission to live according to their Human Design. A recovering self-sabotaging, people-pleasing, rebel mama, Aypril learned the hard way that not living an authentic life is a fast track to burnout, bitterness, and dissatisfaction. 
Author of Parenting The Child You Have: Re-Imagining the Parent-Child Relationship Through the Lens of Human Design
Check your inbox to confirm your subscription